Fritz Aquatics products are used by zoos, public aquarium exhibits, aquaculture professionals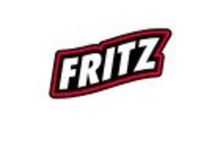 Coral Sea Aquariums is proud to carry Fritz in West Palm Beach, Florida. Fritz Aquatics is a specialty brand of aquarium products manufactured by Fritz Industries, which was founded in 1956 by C. Fredrick "Fritz" Weisend. In the early years, Fritz Industries emerged as a research leader in the development of products based on applied chemistry and unique manufacturing processes, leading to the establishment of the pet products division.
Come visit our aquarium supply store in West Palm Beach, FL for a wide selection of fish, corals, plants, and more!